Why Wait for August 15? Let's Celebrate Relaxation Early
The power of imagination and visualization is a gift that is always worth accessing. We don't have to wait to afford our imagination. We can take that trip anytime.
Relax and allow yourself to drift into these breath taking pieces of heaven…but remember to breathe.
Take one of these scenes to bed with you tonight…or bring it along for your next coffee break. Make it real;smell the air, and feel the tension dissolve.
Sample these images and then, if you like,click on the link at the end of this post to view the rest of the locations.
Some days you just need to sit back and enjoy some beautiful scenery.

Friday (August 15) is National Relaxation Day; in honor of that joyous occasion, here are 15 stunning spots. Whether it's an oceanfront beach, a sparkling lake or a tranquil mountain, these spots will leave you feeling totally refreshed.
1. Whitehaven Beach, Australia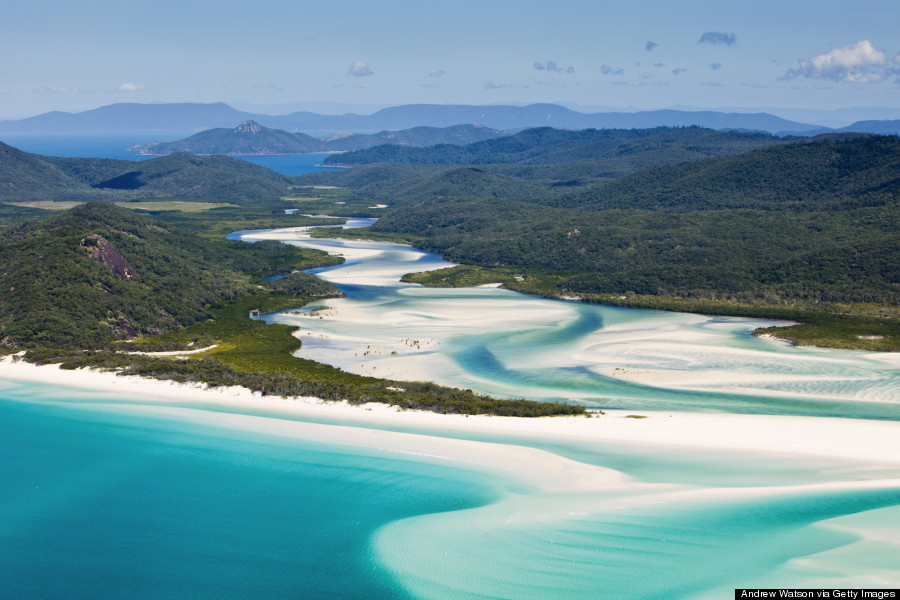 2. Navagio Beach, Greece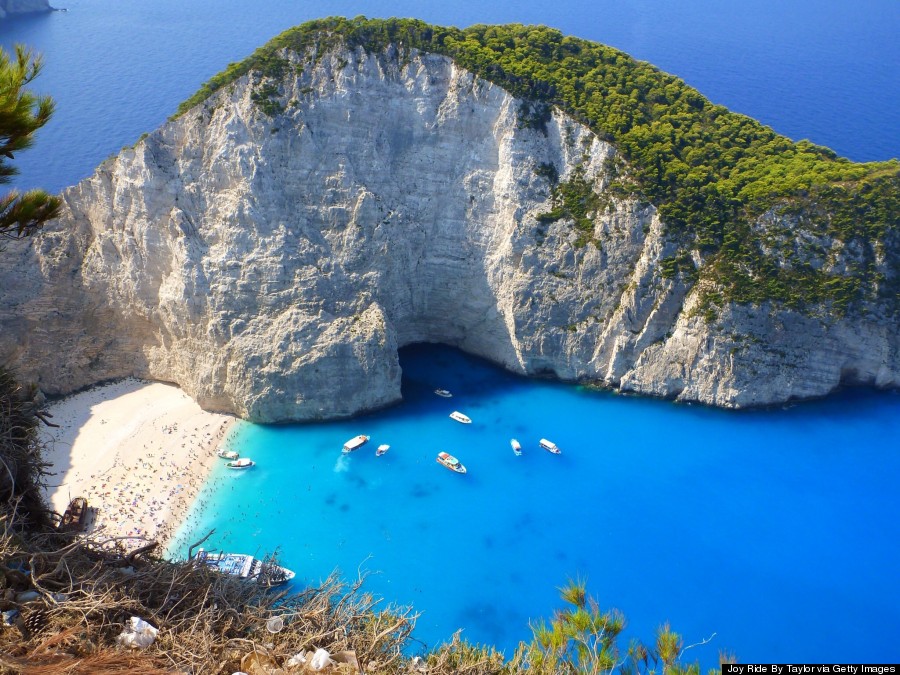 3. Rio Celeste Falls, Costa Rica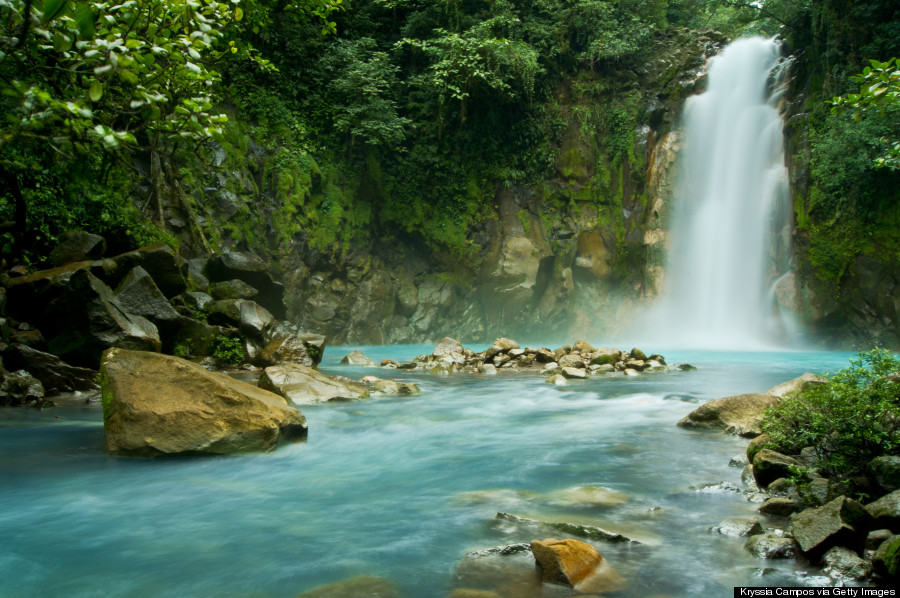 4. Waipio Valley, Hawaii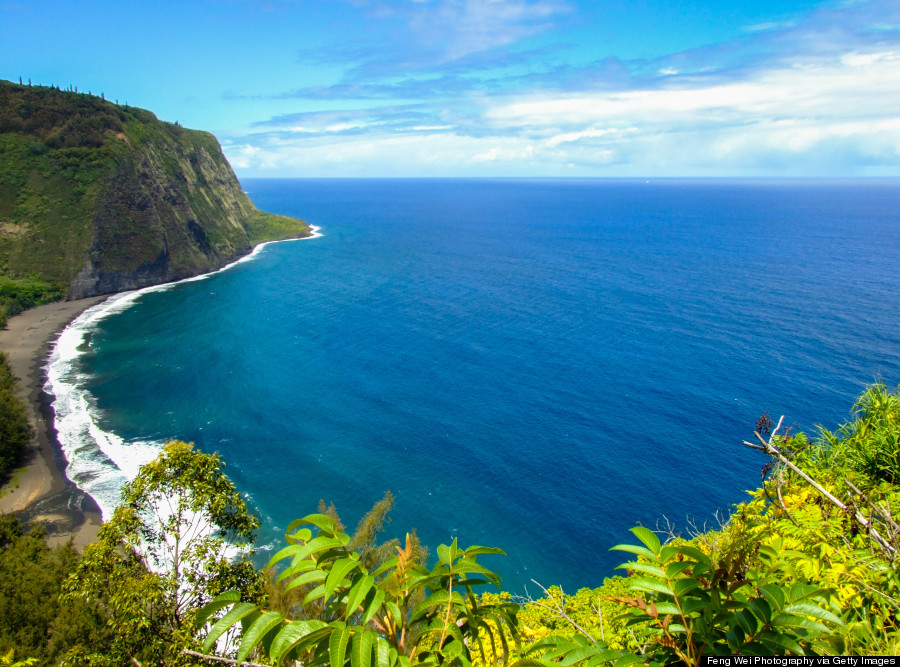 5. Lake Louise, Canada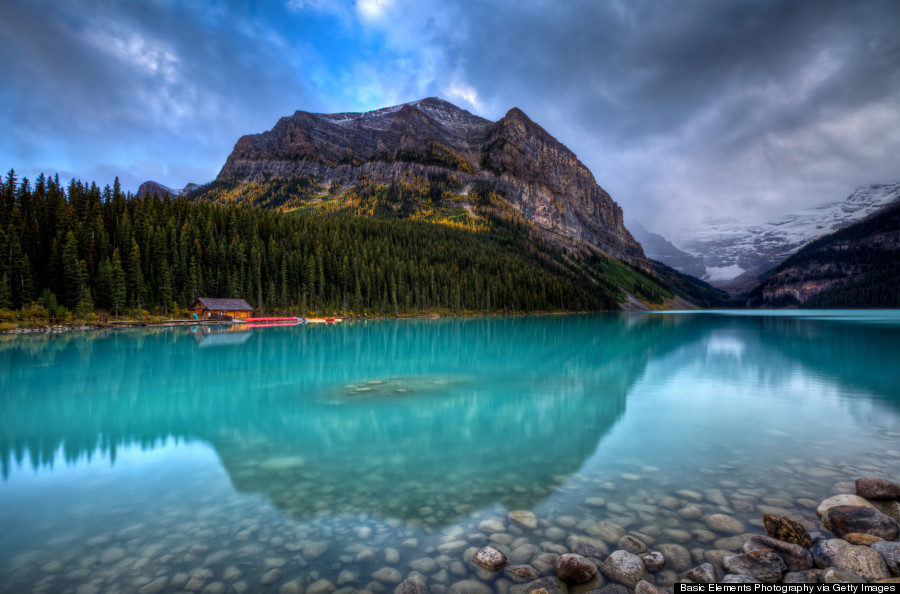 6. Seljalandsfoss, Iceland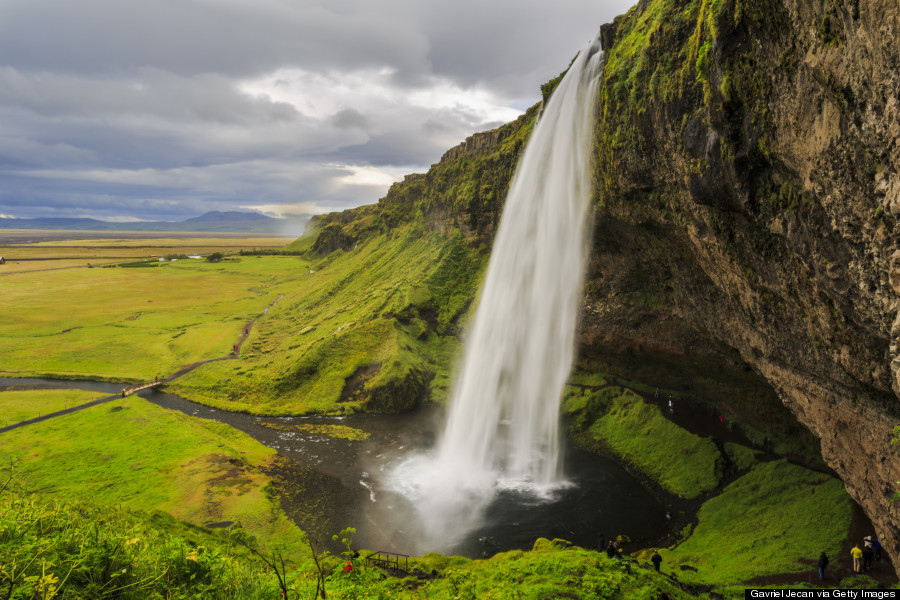 7. Bora Bora, French Polynesia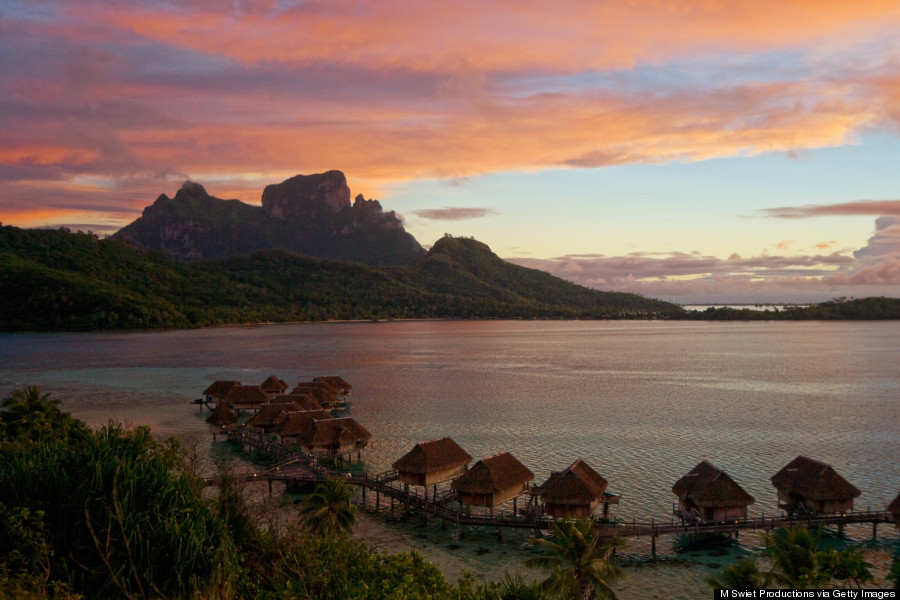 15. Mount Hood, Oregon
You can go here to complete the Journey and see the images that connect with the other locations.